How do I view the results of the custom questions I added to my survey?
For your Open-Ended Questions, see the How to Access Open-Ended Question Responses(this link opens in a new tab) article.
You can view the results for your Multiple-Choice or Multiple-Answer Questions in your One-Click Report or Interactive Charts. Navigate to the View Reports page under the My Reports menu to locate your reports.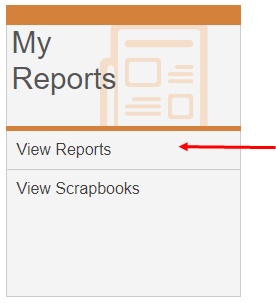 Results will appear at the end of your One-Click Report. You can also generate an Interactive Chart for your custom questions by selecting them from the Other Measures domain when accessing your Interactive Charts. See the How to Use Interactive Charts(this link opens in a new tab) article for more information.