To reset your password, go to nsw.tellthemfromme.com(this link opens in a new tab) and select the Forgot your password link at the bottom of the page. Enter your full Department of Education email address, click submit, and you will be sent a new temporary password.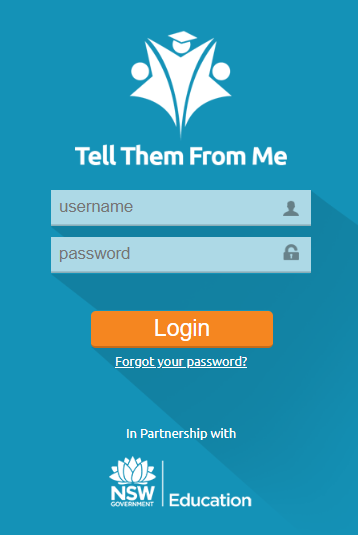 If you don't receive an email from support@thelearningbar.com within a few minutes, it's possible that your spam or junk filter is blocking our email.
Please search your inbox, check your spam or junk folder and ensure that a filter is not blocking our email. Be sure to add us to your approved sender list, and for further assistance, phone us on 1800 823 621.